Thanksgiving Dinner is something that everyone looks forward to as soon as the Holiday season is here! Your guests look forward to Roasted Turkey, Creamy Mashed Potatoes, Savory Gravy, Herbed Stuffing, and Pie! You want to make sure you have your Traditional Thanksgiving Menu planned and ready to go.
If you need a few tried and true recipes or this is your first time hosting Thanksgiving or you want some new recipes to add to your menu, this is a great resource with all the Thanksgiving recipes you need!
Feeding Your Thanksgiving House Guests
You may be hosting friends and family in your home for more than just Thanksgiving Day. Most likely they are staying for a couple nights over the long Holiday weekend. You will obviously want to feed then while they are staying with you… to make that task as easy as possible check out this post Easy Meals for House Guests, it will help you feed everyone during their stay! It includes 4 breakfast menus, 4 lunch menus, 12 dinner menus with recipes, store bought and make ahead items.
Breakfast Before Thanksgiving
Thanksgiving is a day of EATING. Generally we start with a big breakfast and then don't eat again until the main event, which tends to be mid-day. Here is an amazing breakfast menu to serve your crowd:
Thanksgiving Dinner
Here is the main event, Thanksgiving Dinner… Below are all the recipes you need from turkey to dessert, and even some ideas for your leftovers!
Don't forget to grab this FREE THANKSGIVING PRINTABLE for your place settings, asking everyone what they are thankful for on Thanksgiving!
Turkey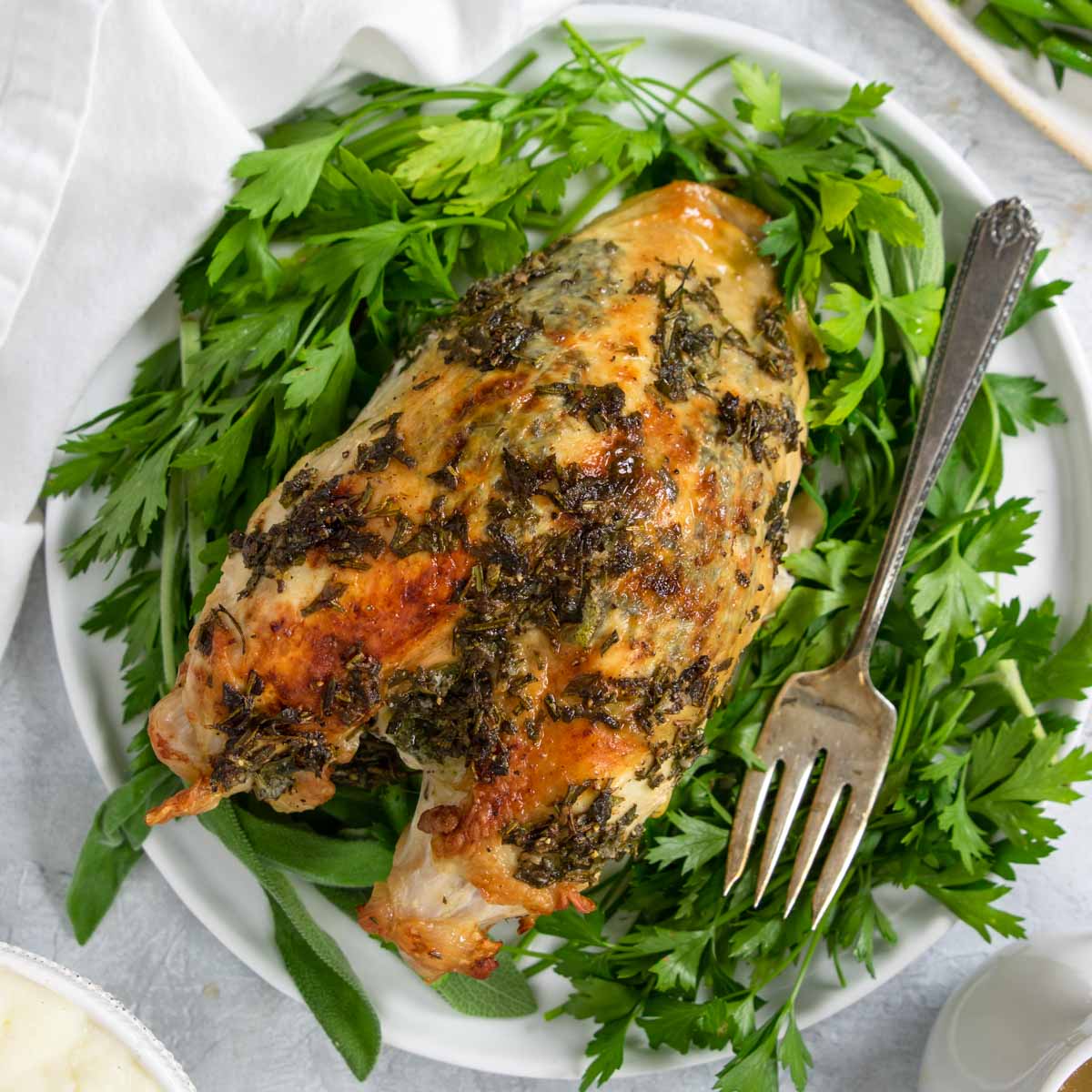 Potatoes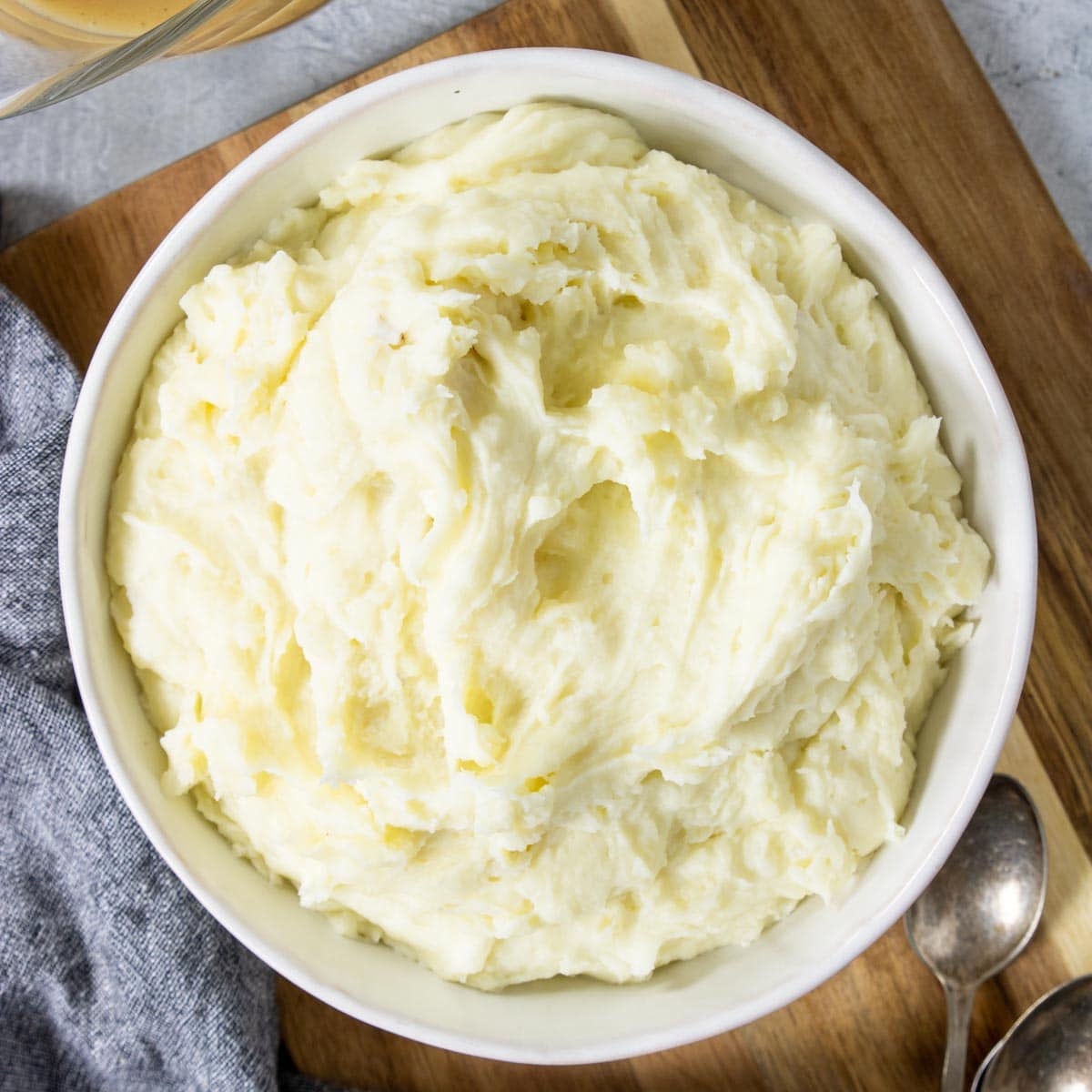 Gravy
Stuffing or Dressing
Cranberries
Additional Side dishes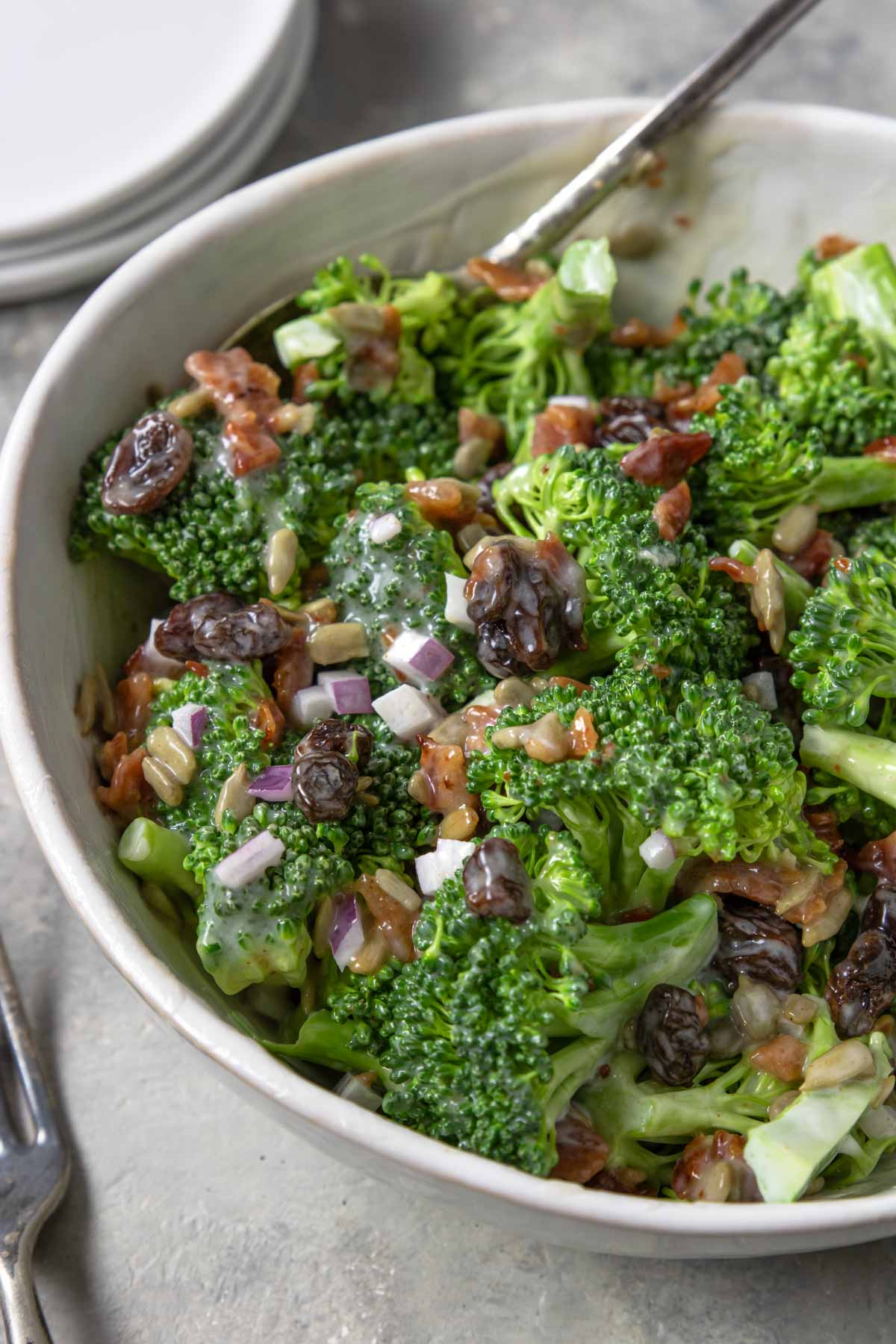 Bread & Rolls
Dessert
Drinks
Thanksgiving Leftover Recipes
Swap out the chicken for shredded turkey in any of these recipes:
Leftover mashed potatoes can be dressed up to make Twice Baked Potato Casserole.
Your leftover cranberry sauce can be turned into these AMAZING Easy Crockpot Cranberry Meatballs, which would go great with the potato casserole linked above!