Hello and Welcome to Mom's Dinner! I am Susie, the Mom behind Mom's Dinner.
Susie
I was raised in Iowa in a traditional Midwestern home where the majority of any family gathering was about the food! It is what brought us together and connected us to our heritage.
So this love of food, recipes and EATING (helloooooo, the best part) has been important to me from the very beginning!
I have worked in the food/culinary space for 25+ years whether it was in restaurants, catering, or food sales. I also consider being a Mom a culinary position, because good Lord these kids eat a lot… and never at the same time or the same thing!
Mom's Dinner
Mom's Dinner began in 2017 as a YouTube channel. I started by making cooking videos in my kitchen with my cell phone and a rickety tripod, inspired by Tasty videos. My videos… cringeworthy – but as they say you have to start somewhere!
And I am so glad I started, Mom's Dinner has come a long way since 2017.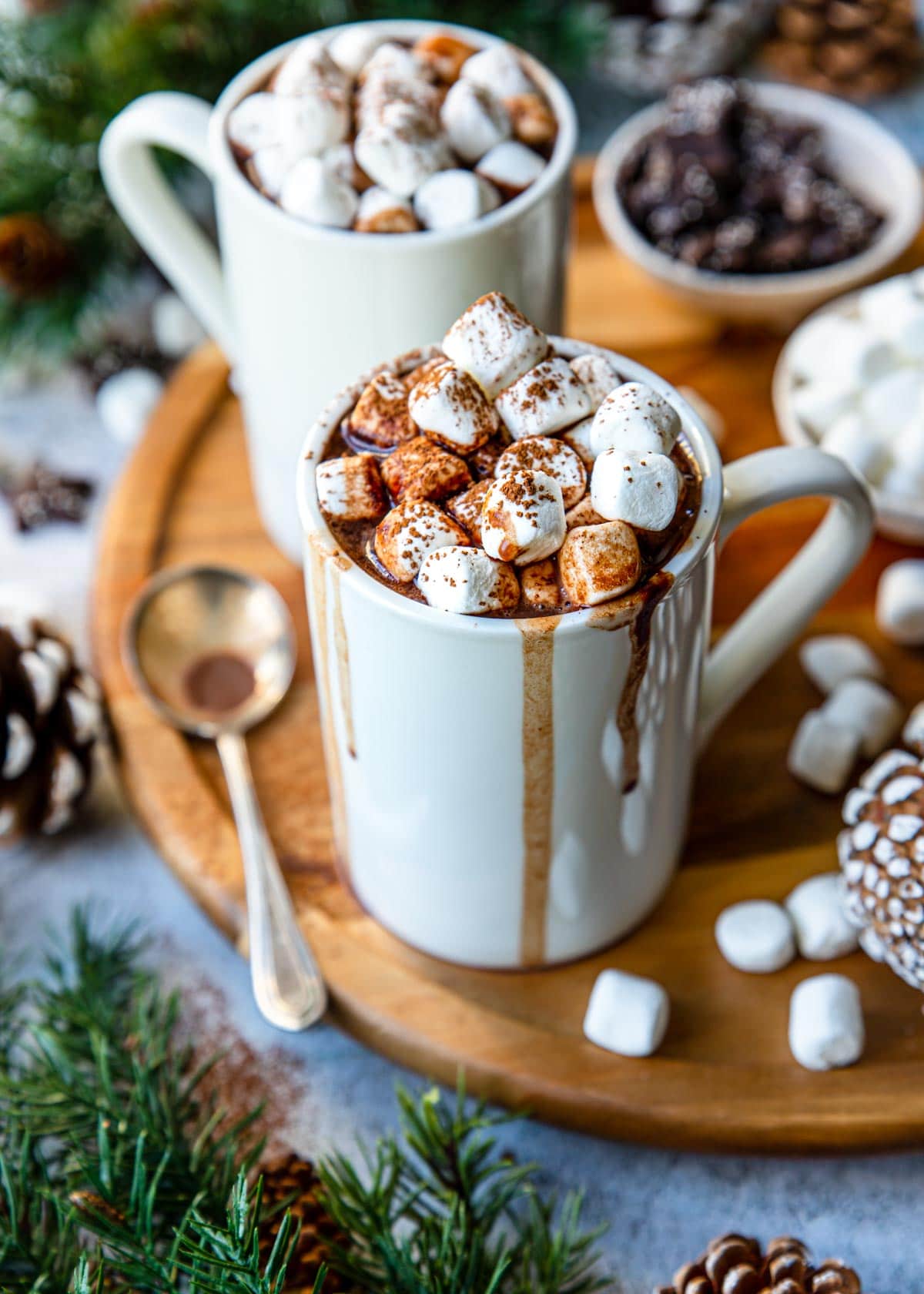 It has now expanded into a full time business! I have reached people all over the world and made some amazing connections in the culinary space!
Everything is run from a business and photography studio in my home, where I am able to test and shoot recipes for Mom's Dinner and for brands I love! You can check out more of my photography over at Seasoned Palate Studio.
Our team develops and tests recipes, makes videos, and step by step guides for every cook. These are simple recipes that anyone can master! Whether you are a pro in the kitchen or a beginner, you will find the perfect delicious recipe to make on Mom's Dinner.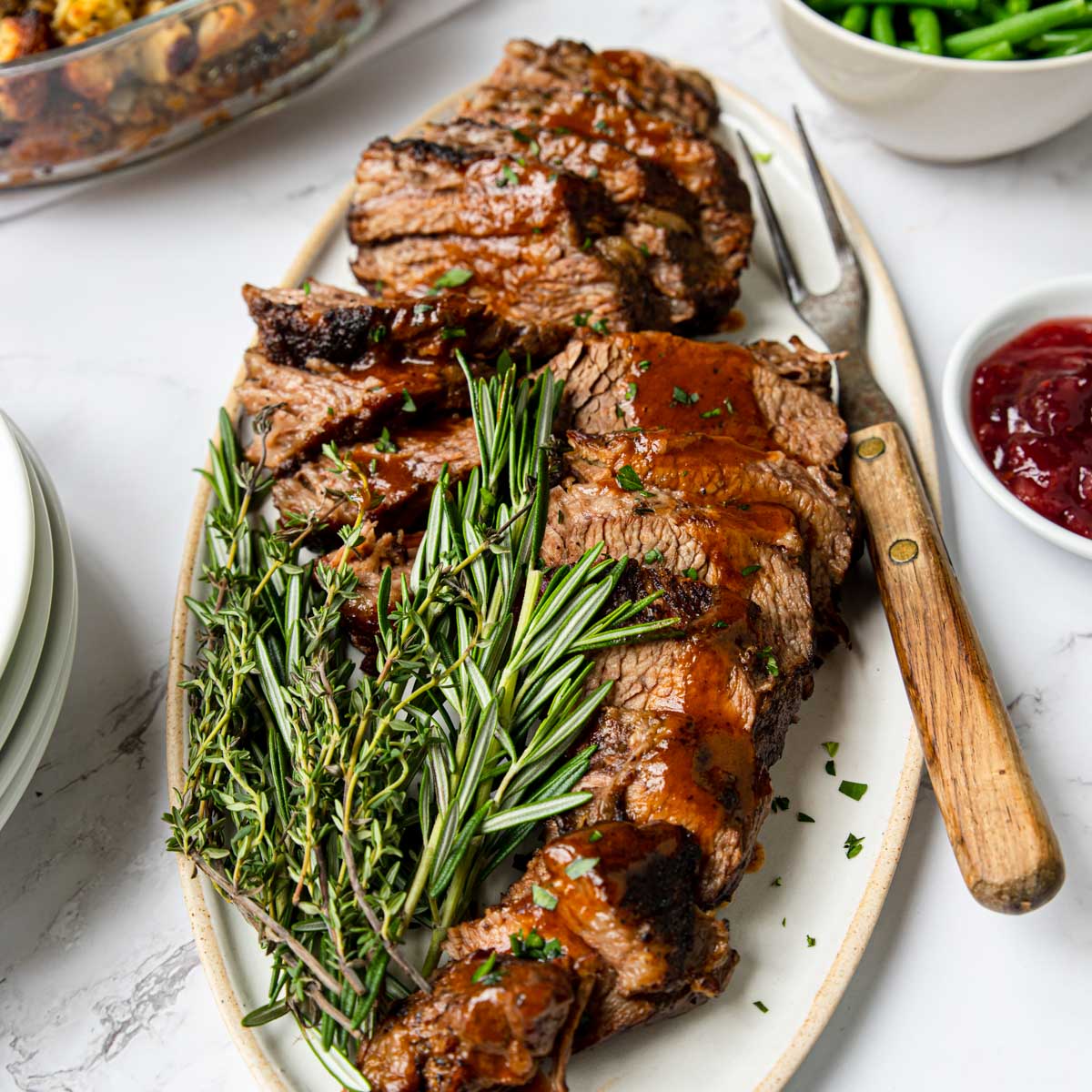 Podcast
In 2022 we added a Podcast to our ever growing business! You can find the Let's Make Dinner Podcast anywhere you listen and download your favorite Podcasts.(Spotify, ITunes, Amazon, etc…)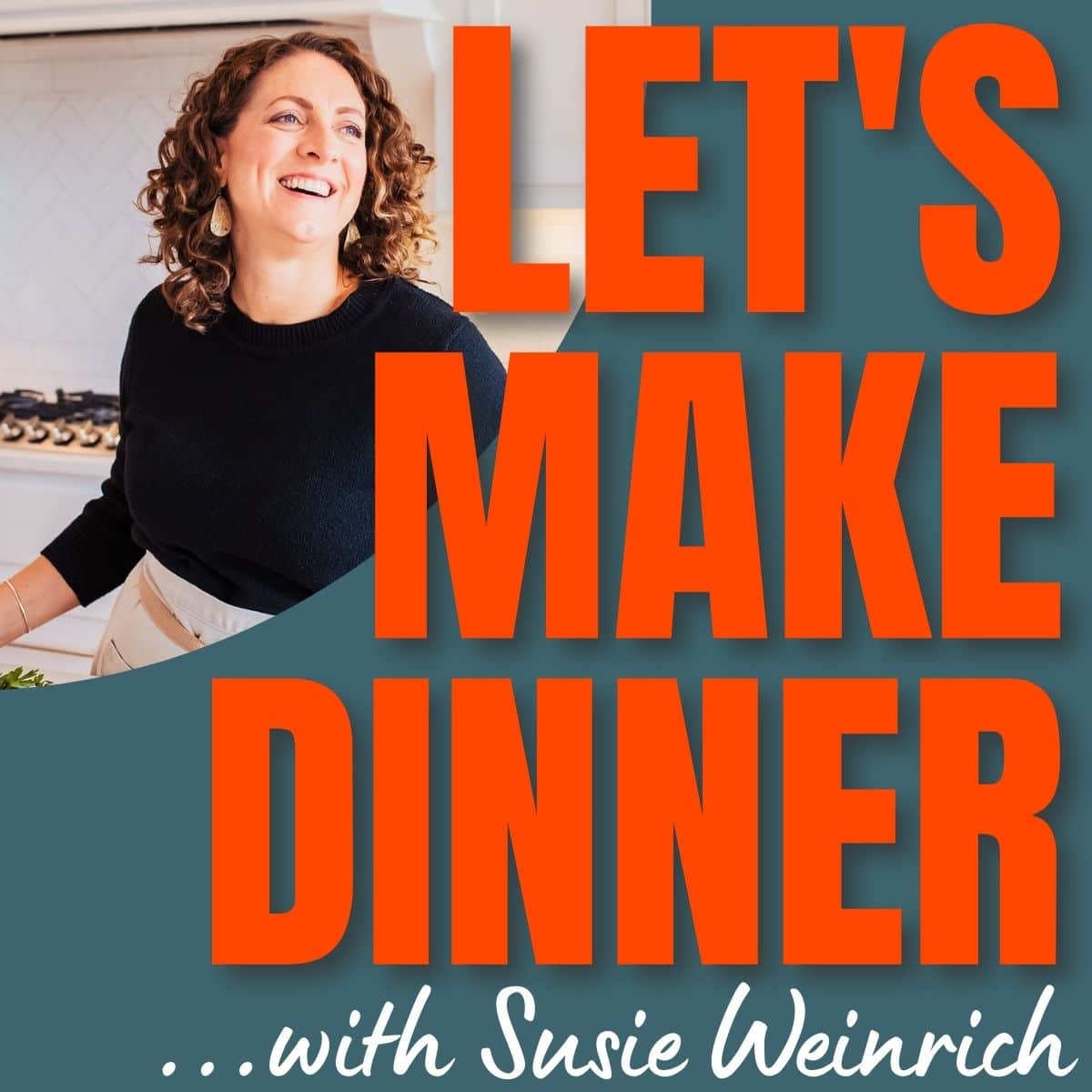 Let's Make Dinner is a great audio library resource of dinner ideas you can listen to in 10 minutes or cook along for a kitchen companion.
Connect
I hope you will take the time to connect with the Mom's Dinner team. Please feel free to send me an email at Susie@momsdinner.net, tell me about yourself and how you found Mom's Dinner!
You can also connect with us by following along on Facebook, Instagram and/or Pinterest.
Finally, never miss a new recipe by signing up for our Weekly Newsletter that goes out every Friday morning.