If you need a tequila drink recipe, then you are in the right spot! If you love that salty citrus flavor of silver tequila, then you are in the right spot. If you love the caramel and vanilla flavors of a darker Añejo tequila, then you are in the right spot because in this post we are rounding up some of our very favorite tequila cocktails!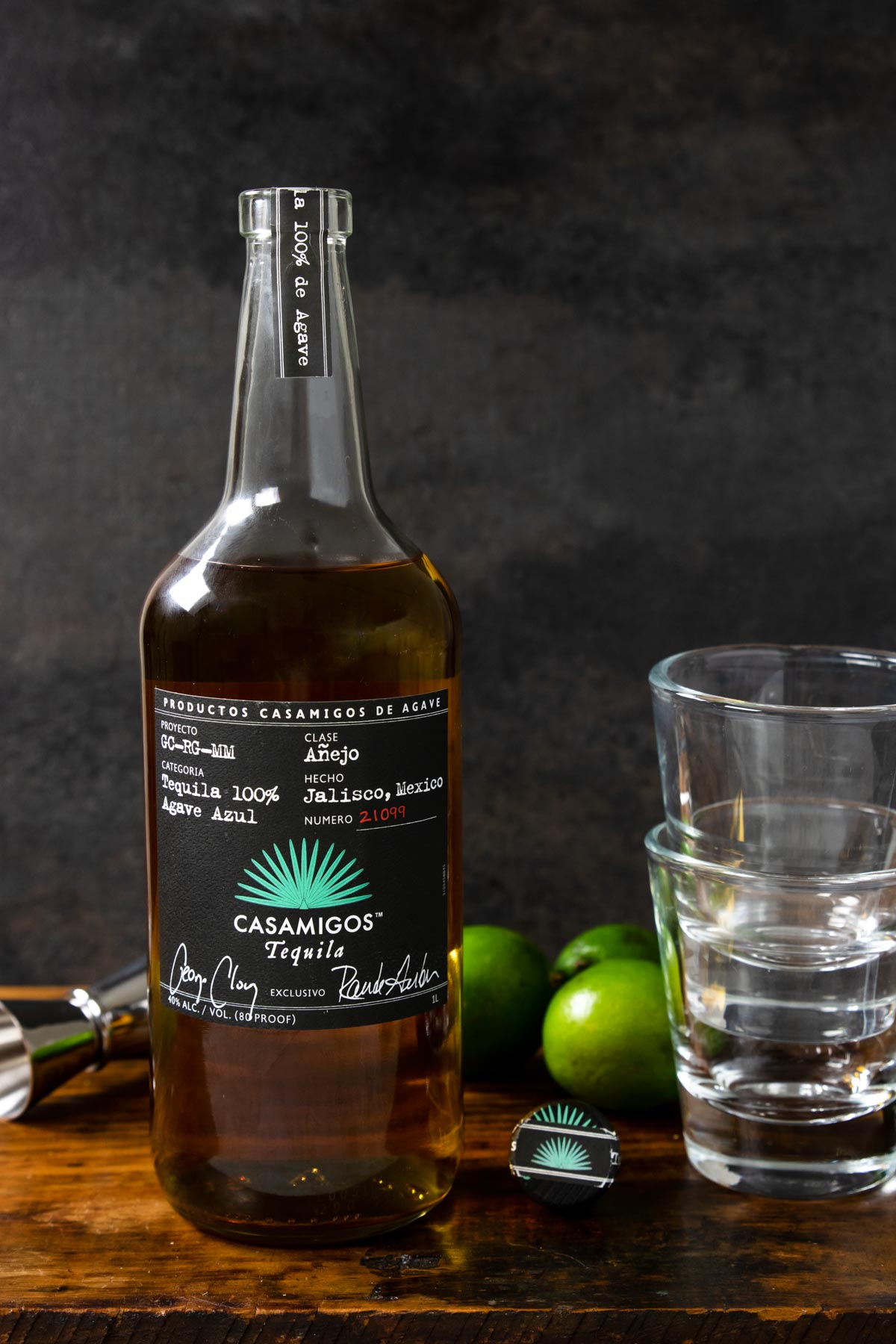 Tequila can be a super versatile spirit, you can make a really sweet margarita, a slightly bitter paloma, a spicy mexican mule, or a refreshing Tequila Soda.
The days of tequila just being good for shots is over. It is time to enjoy this liquor for all it's complex flavors and varieties! Although an occasional shot isn't too bad either!
How is Tequila Made
Tequila is made from the Agave plant and grows mainly in Mexico. It is harvested by a "Jimador" that chops away the 200+ spiky leaves that surround the heart or Piña (pronounced peen-yaw)of the plant. Once the Piña is removed from the ground it is used to make Tequila.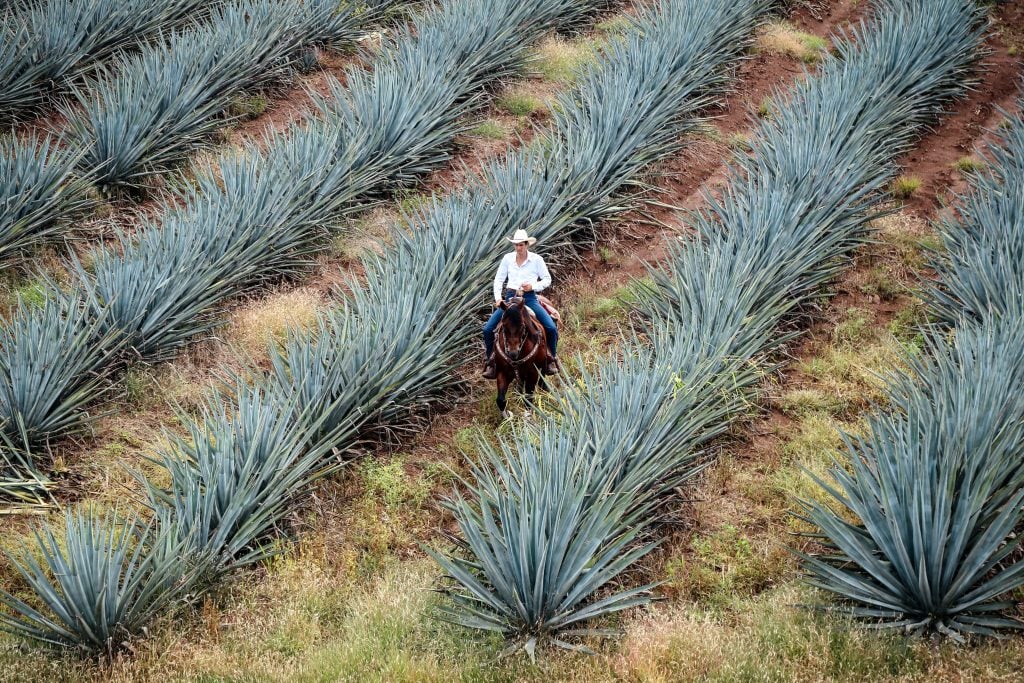 The next steps in making tequila involve cooking, extraction, fermentation, and distillation. One of the final steps is aging, which is where we get the different varieties of Tequila:
Types of Tequila
There are 4 main types of Tequila that are made through the aging process:
Silver or Blanco – no aging required
Reposado – aged between 2-12 months
Añejo – aged between 1-3 years (Extra Añejo – over 3 years)
Joven or Mezcal – a blend of aged tequila and unaged tequila
Infused Tequila
Tequila is a great liquor to infuse with other flavors – pineapple, orange, jalapeno… Simply pour the tequila into a container that can be capped. Chop the rinds or fruit and place in the tequila making sure that it is all covered by the tequila. Place on the countertop, covered, for a day all the way up to 30 days.
Strain the fruit/rinds/peppers from the tequila and place back in the bottle. Refrigerate after that.
Here are two EXCELLENT infused tequila recipes:
Drinks Made with Tequila
Whether it is for a happy hour, a night in watching movies, a fun summer party, or a holiday get together, here are some amazing drinks you can make with tequila.
Silver/Blanco Tequila
Añejo & Reposado Tequila
Unique Tequila Drinks
Cheers!! I hope you enjoy some of these tequila recipes!