Planning dinner for your family for an entire week can be hard! What should we eat for dinner? What do I need to buy at the store? Let me answer both of those questions with my free weekly meal plan including a printable grocery list (and bonus leftover re-do ideas)!
Weekly meal Plan #18
This week I provide 4 delicious and easy dinners, with recipes, that you can make for your family this week. You simply add 3 more meals and your 7 day family meal plan is done. Here are three dinner categories I recommend adding to your plan :
Four nights of dinner from the meal plan.
A leftover night (leftover re-do ideas provided below)
Kids Choice night (think pizza, chicken fingers, tacos, spaghetti, or mac n' cheese)
Take Out Night
I have other meal plans too, if this one isn't your jam!
Thick & Hearty Turkey Chili
Chili for dinner in the winter is a go-to! This Turkey Chili is the kind of "stick to your ribs" recipe that you need when it is cold outside.
Serve it with all your favorite chili toppings and some Sweet Cornbread Muffins.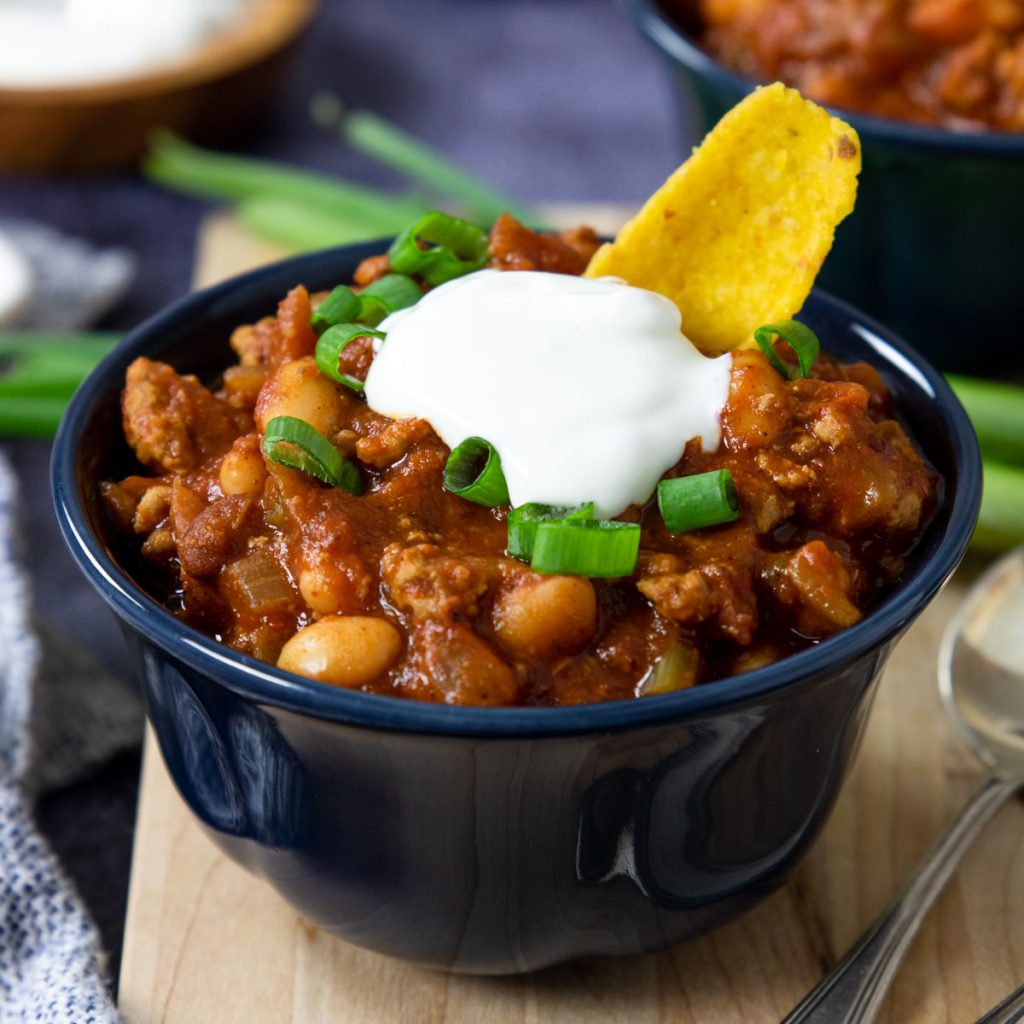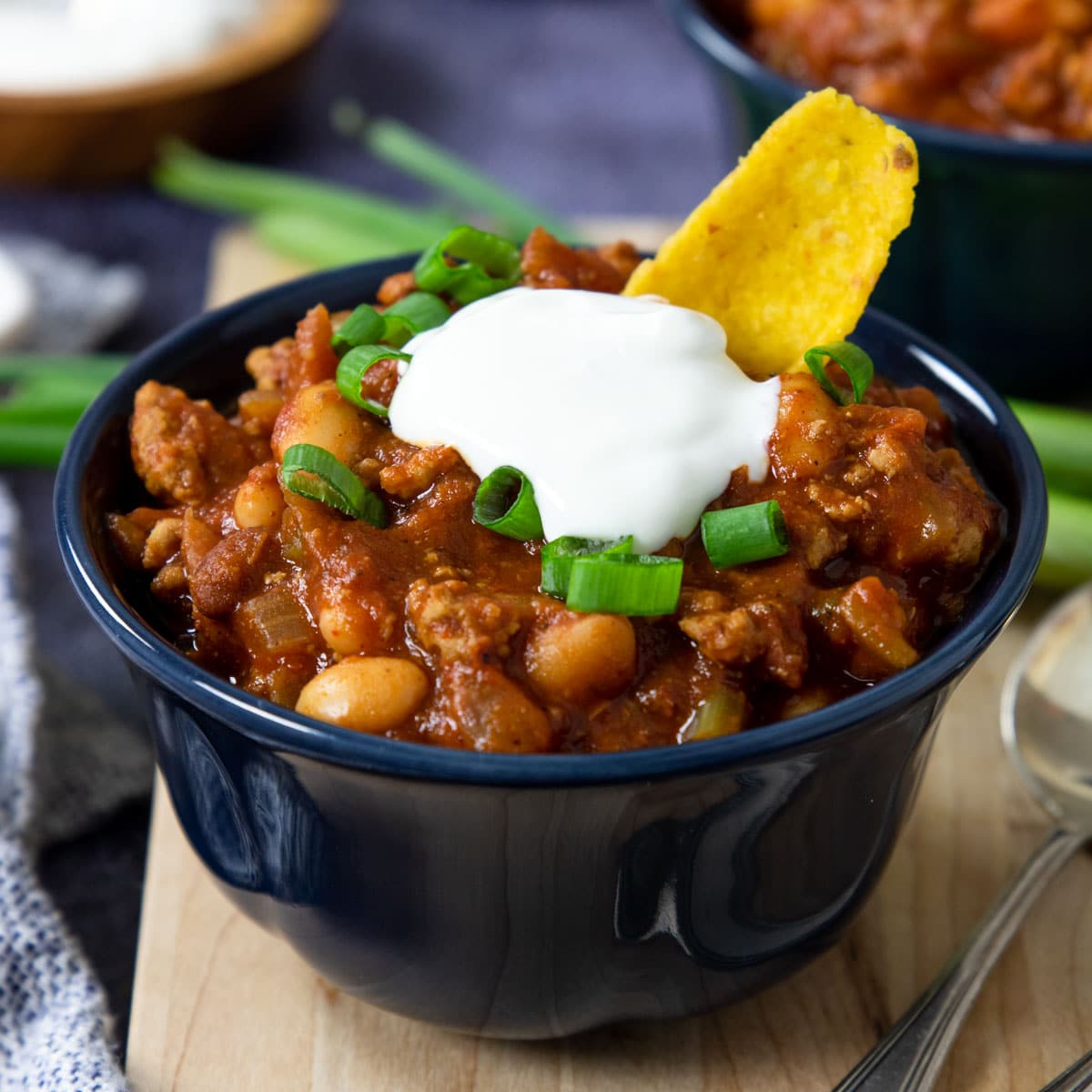 Baked Chicken Meatballs
Spaghetti and Meatballs is a crowd pleasing dinner for sure! These Baked Chicken Meatballs are perfect on top of spaghetti with your favorite store bought marinara sauce. Just add a salad and some garlic bread.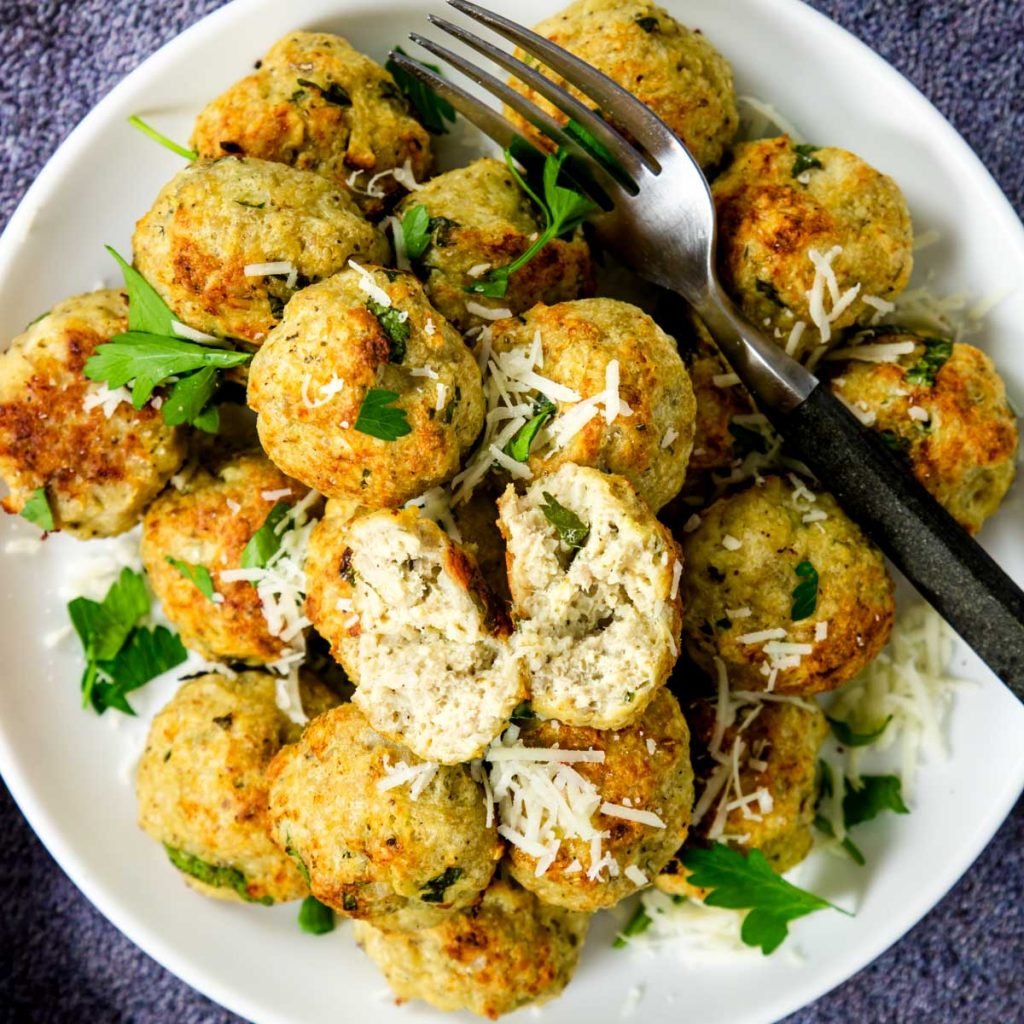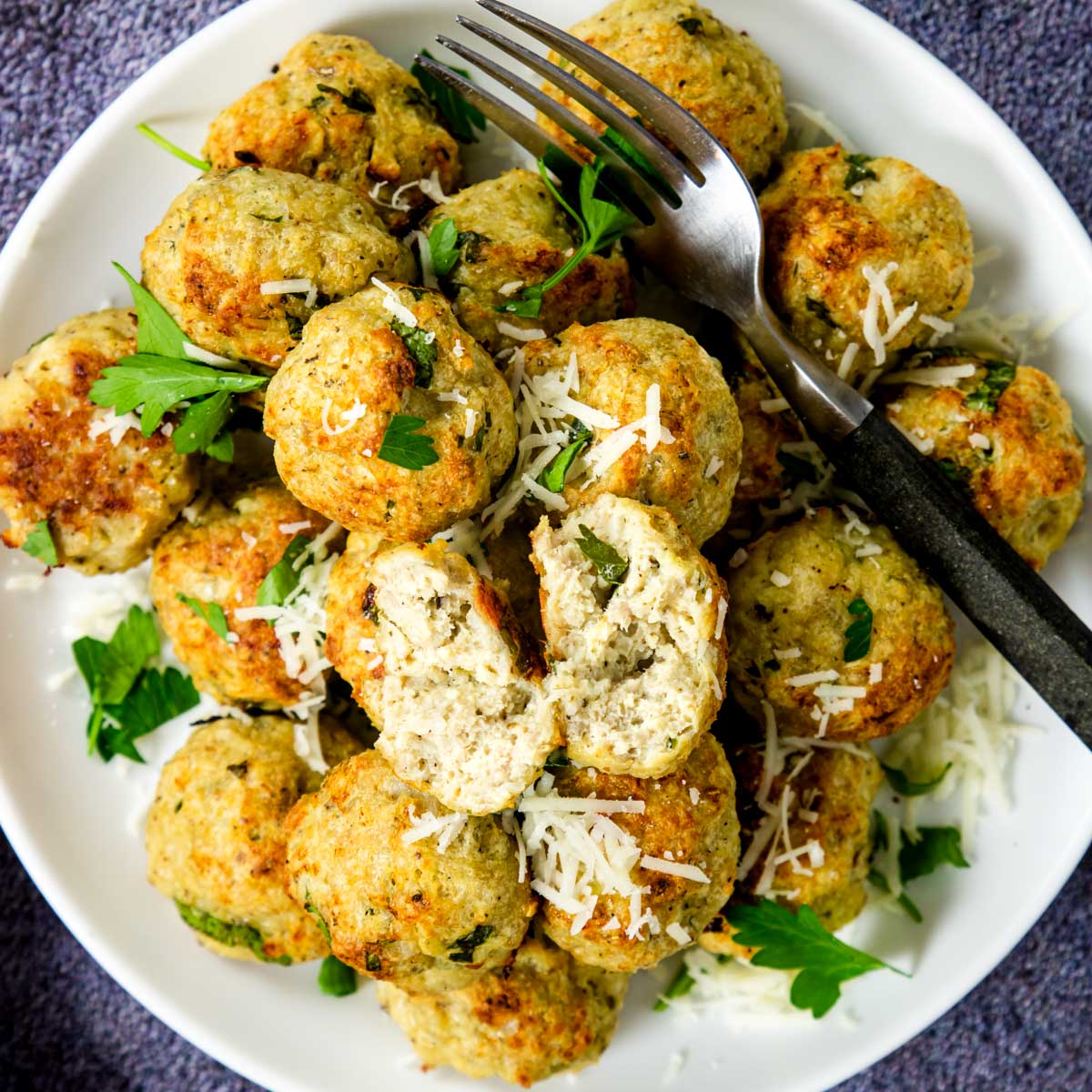 Cream Cheese Enchiladas
You can't go wrong with enchiladas for dinner! These Cream Cheese Chicken Enchiladas are no exception. Just add some rice and beans on the side.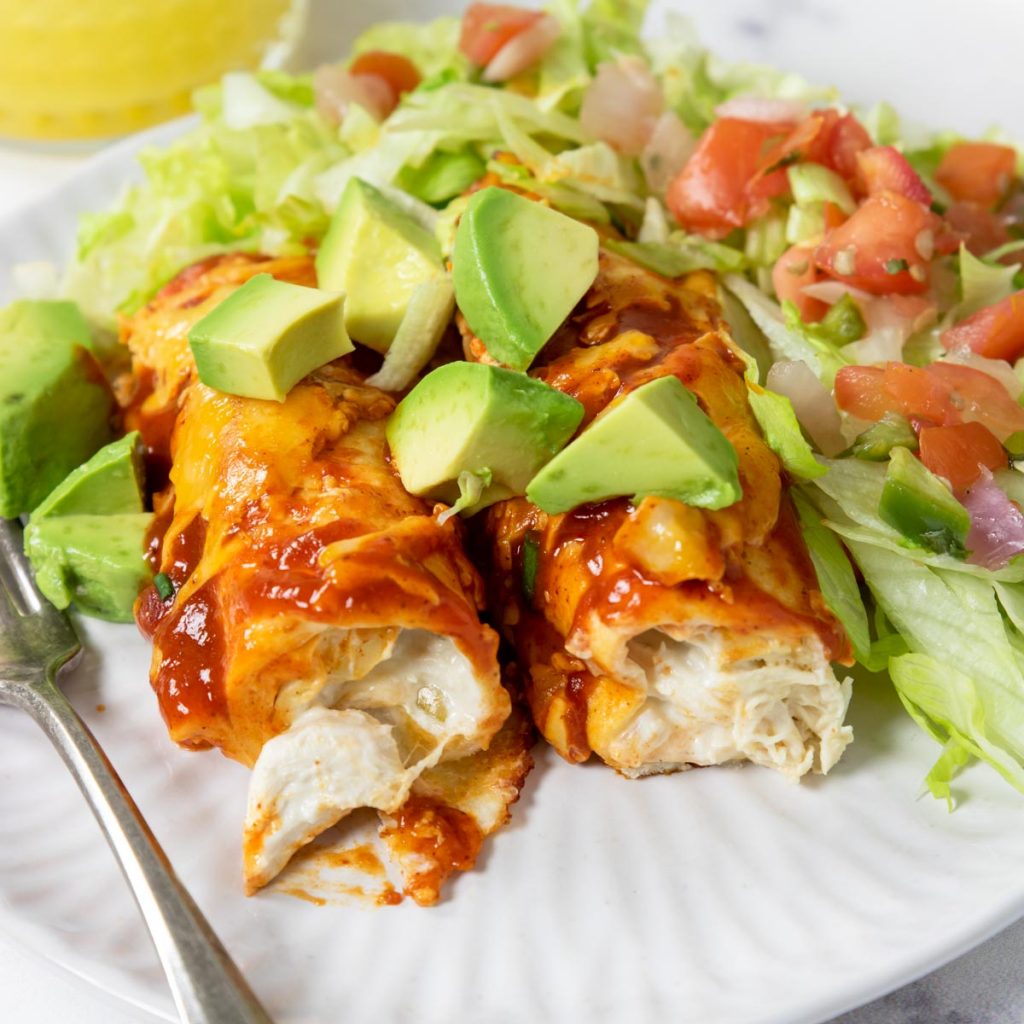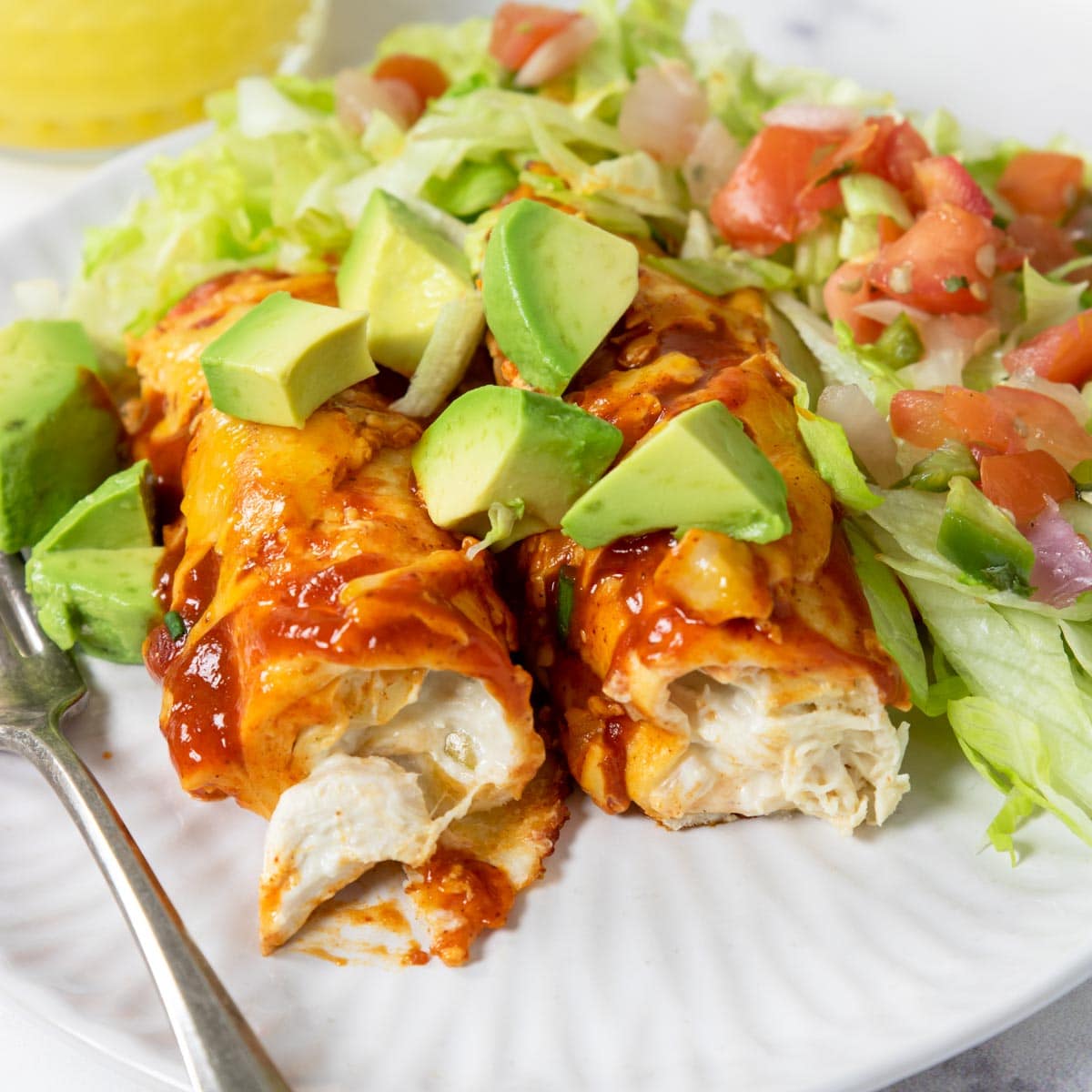 Instant Pot Beef Ramen
If you crave Asian inspired food for dinner then this Instant Pot Beef Ramen will satisfy your taste buds for sure! No side dish needed here, except maybe some fun fortune cookies?!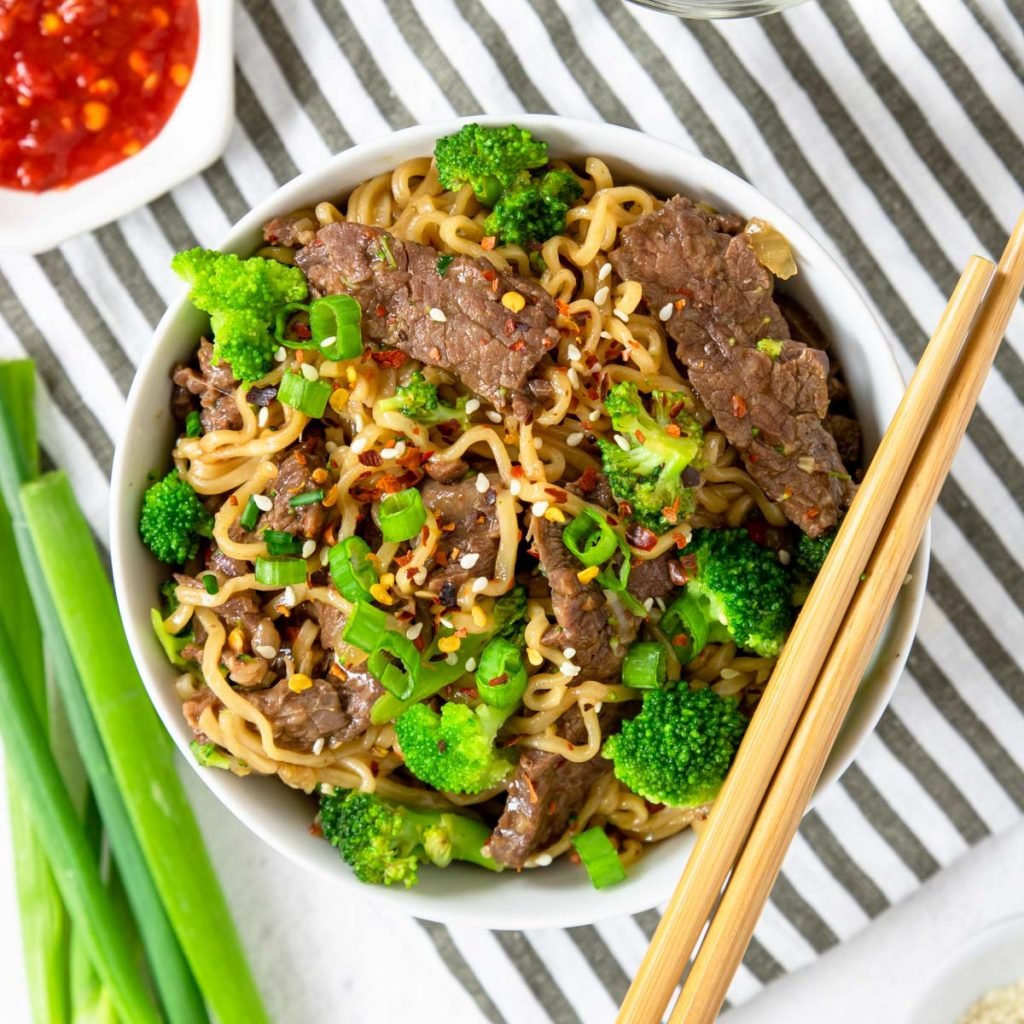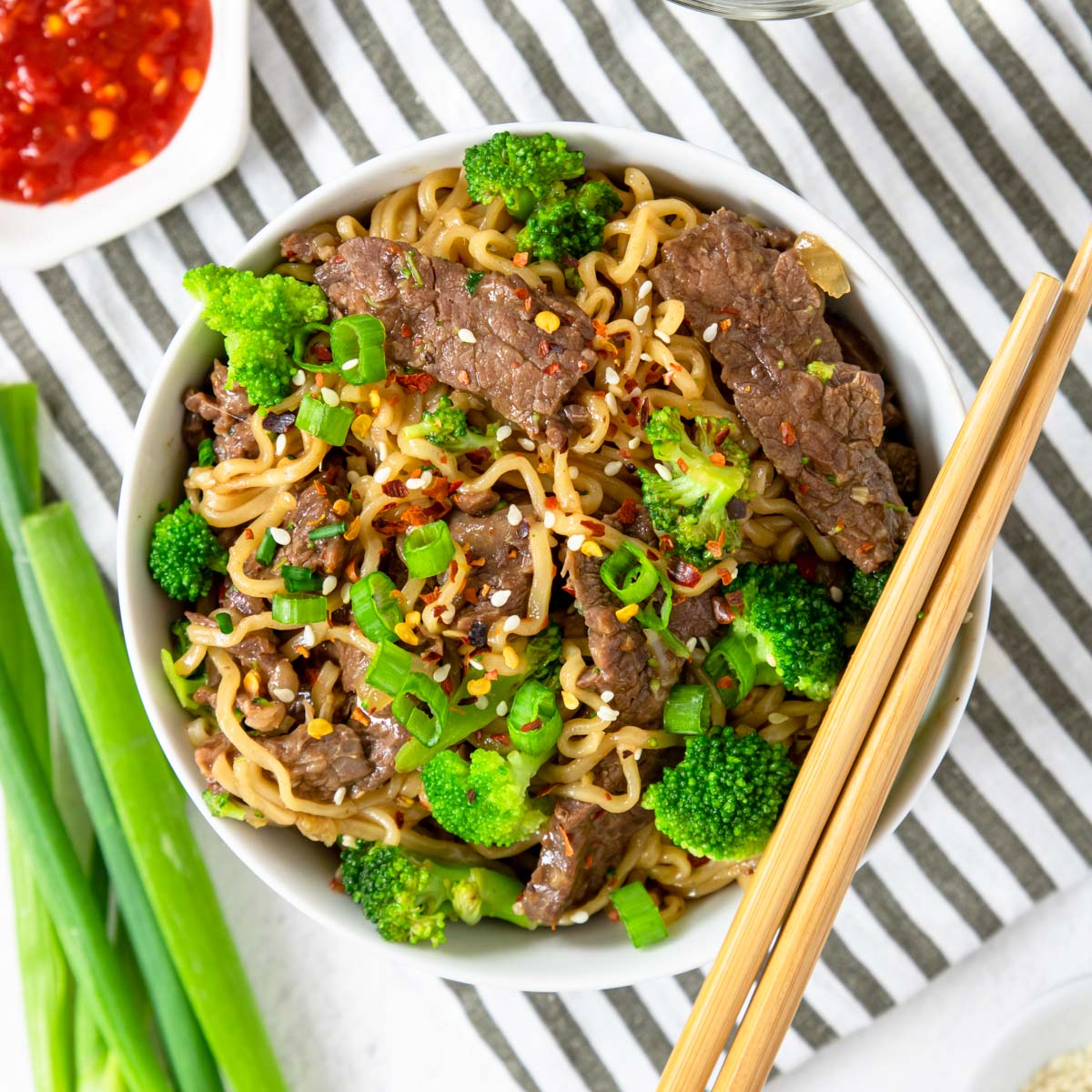 Leftover Re-Do Ideas
One of your meals this week is going to be from leftovers. Here are some ideas to re-make your leftovers into something new and delicious:
Leftover meatballs would make an amazing meatball sub.
Reheat the chili and serve it over hot dogs topped with cheese.
Add some additional Asian style veggies and beef broth to the ramen to make it more of a ramen soup.
Serve leftover meatballs over a fettuccine alfredo.
Printable Grocery List
Head to the store with confidence that you will end up with groceries to actually make dinner for your family!
Simply cross of the items that you already have in your kitchen, and then add the items you need for the rest of the week (lunches, breakfasts, pantry staples, etc…).
Click on the image below to print the grocery list:
You can also print the meal plan and place it in the kitchen and when the family asks "what is for dinner" you can point to the list…